Boats for rent in La Manga del Mar Menor
with and without license from 100€
In HappyBoat we are experts in renting boats without a license, as well as larger boats that require it. We will advise you and offer you a catalog of unlicensed boats and we will give you a small training on the day of departure so that you have everything under control. In addition, we will always be there if you need anything at any time during your trip, you only have to worry about having fun!
For reservations and more information call us
We will confirm your reservation only by phone or Whatsapp, so give us a call at +34 604 22 85 76 and we will be happy to assist you.
We do not ask for payment in advance, you will make the payment directly in our center the day of the reservation.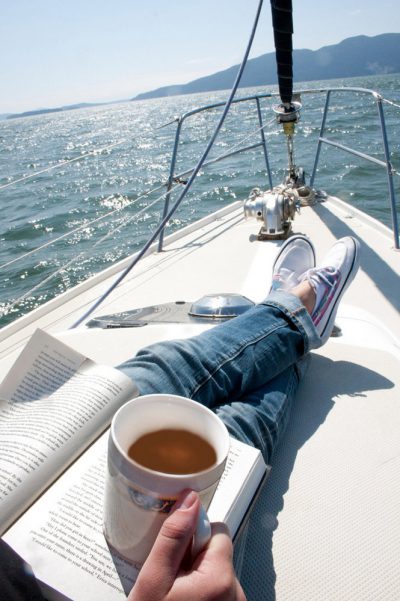 We offer boat rentals in the Mar Menor and its surroundings and we have an experience of more than 10 years in the sector. Have fun with our recreational motor boats. We have 15 hp boats that do not require a boating license, very easy to use, as well as motor speedboats from 100 hp and up to 12 people.
We have a revised and always updated fleet of more than 10 boats to ensure availability to our customers, meeting all safety requirements and having the necessary insurances included in our prices.
You can bring your own drinks and food to enjoy a fantastic day on the Mar Menor.
If you want to become a real captain, we offer lessons to learn to sail, with everything you need to know to go out to sea safely and confidently, in motor boats.
We offer training and obtaining a Basic Navigation License at an economical price and without the need for a written exam, only with practice!
Boat rentals in the Mar Menor without a license.
Do you want to explore the Mar Menor, we have boats that you can take without any kind of license, enjoy your vacations daring to take your own boat, we give you all the instructions to be an excellent captain and spend a fantastic day with your family and friends.
Rent a boat in the Mar Menor.
Our licensed boats are perfect for a wide range of activities with family or friends. Ideal for celebrations such as birthdays, fishing and many more, either in the Mar Menor or in the Mediterranean Sea.
Destinations for your adventure
The Mar Menor is a saltwater lagoon located in the Region of Murcia, belonging to the Mediterranean Sea. It is the largest lagoon in Spain and has great environmental values.
It has a semicircular shape, and separates the Mediterranean Sea by a 22 km strip of sand called La Manga, which is between 100 and 1,200 m wide. The Mar Menor has 73 kilometers of coastline, with beaches of clear, shallow waters of up to seven meters.
At its lower limit is Cabo de Palos with its distinctive lighthouse. In its waters there are five islands: El Ciervo, Rondella, Perdiguera, Sujeto and Mayor or del Barón. The latter is the largest (in front of the Casino of La Manga). Then we find the islands in the Mediterranean Sea which are Isla Grosa, Isla Farallon and the famous "Islas Hormigas".
The shores of the Mar Menor belong to the municipalities of San Javier (Santiago de la Ribera and most of La Manga), San Pedro del Pinatar (Lo Pagán and Los Cuarteros), Los Alcázares and Cartagena (Los Urrutias, nietos and part of La Manga).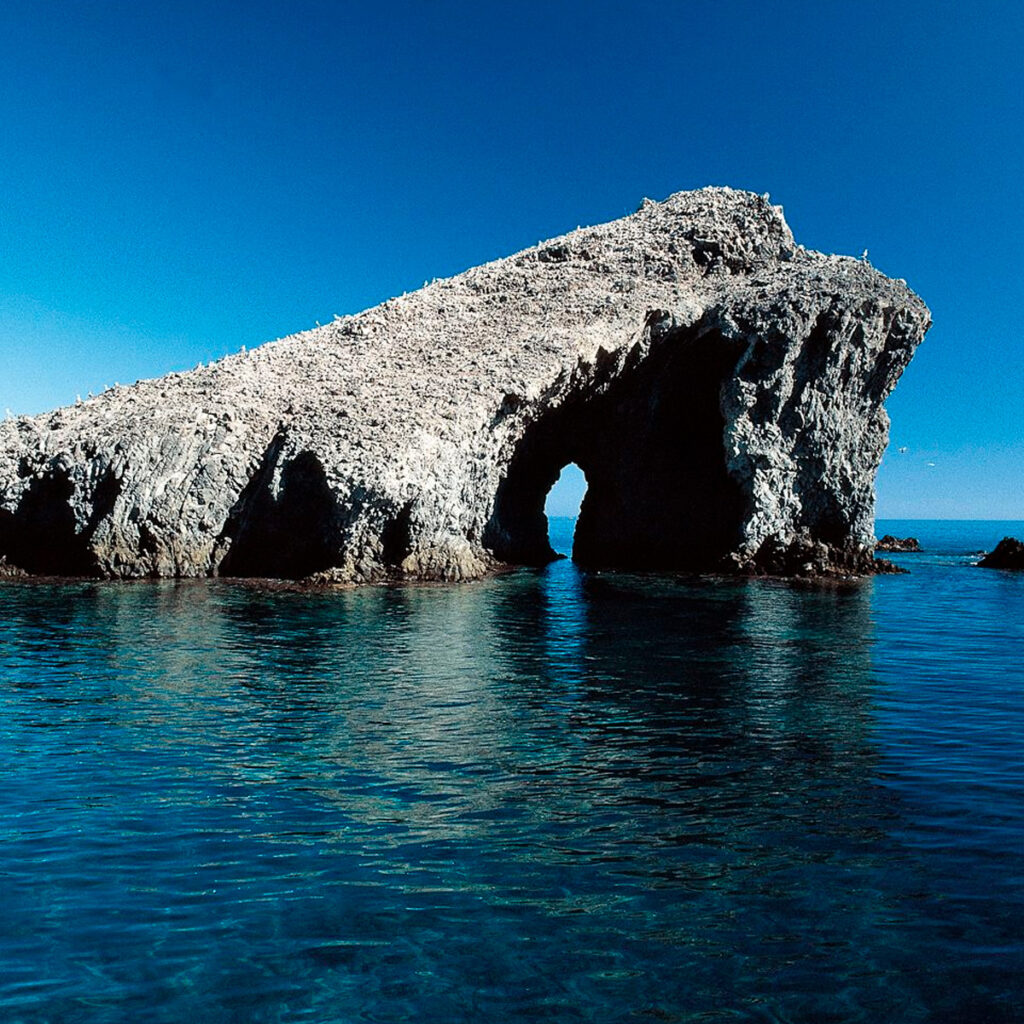 The Farallon Islet is a volcanic island formed in the Miocene that is located next to Isla Grosa. Numerous Phoenician and Roman shipwrecks have been discovered on its seabed. The most important site, called the wreck of the Bajo de la Campana, is that of a Phoenician ship from the 5th century BC. C.
To make a reservation you need to make a phone call, but if you have any doubts about how our rentals work you can write us from this form or send us an e-mail to info@happyboat.eu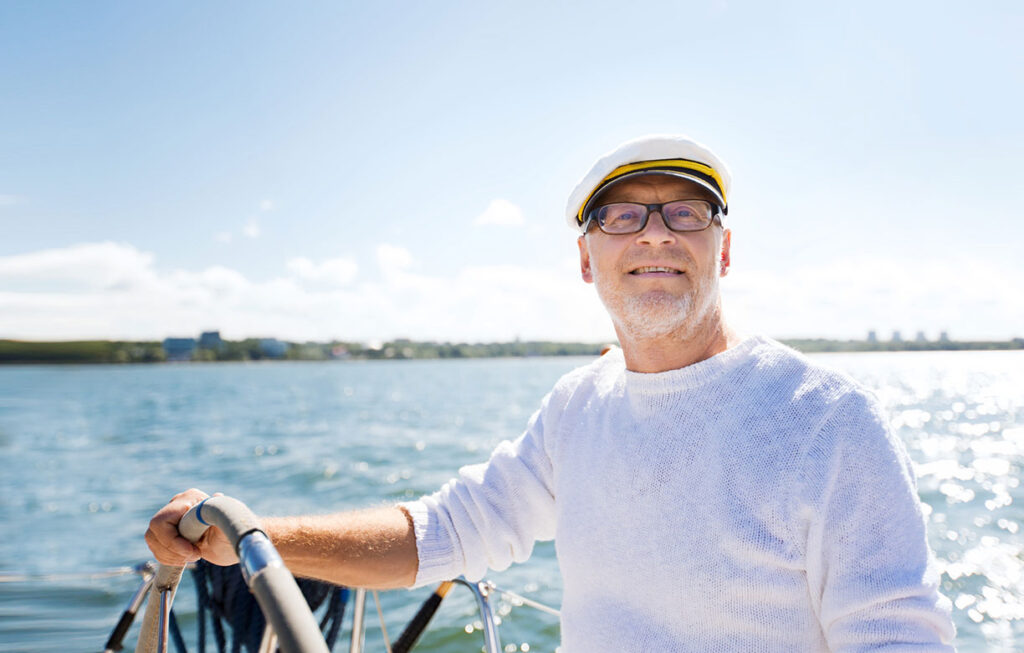 HappyBoat
CLUB NÁUTICO ISLAS MENORES
Paseo Marítimo de Levante, s/n
30384 Islas Menores, Cartagena
Murcia
+34 604 22 85 76